Famous
For our Flame Grilled Wraps
Menu
Want wraps for an event or company lunch?
Find Us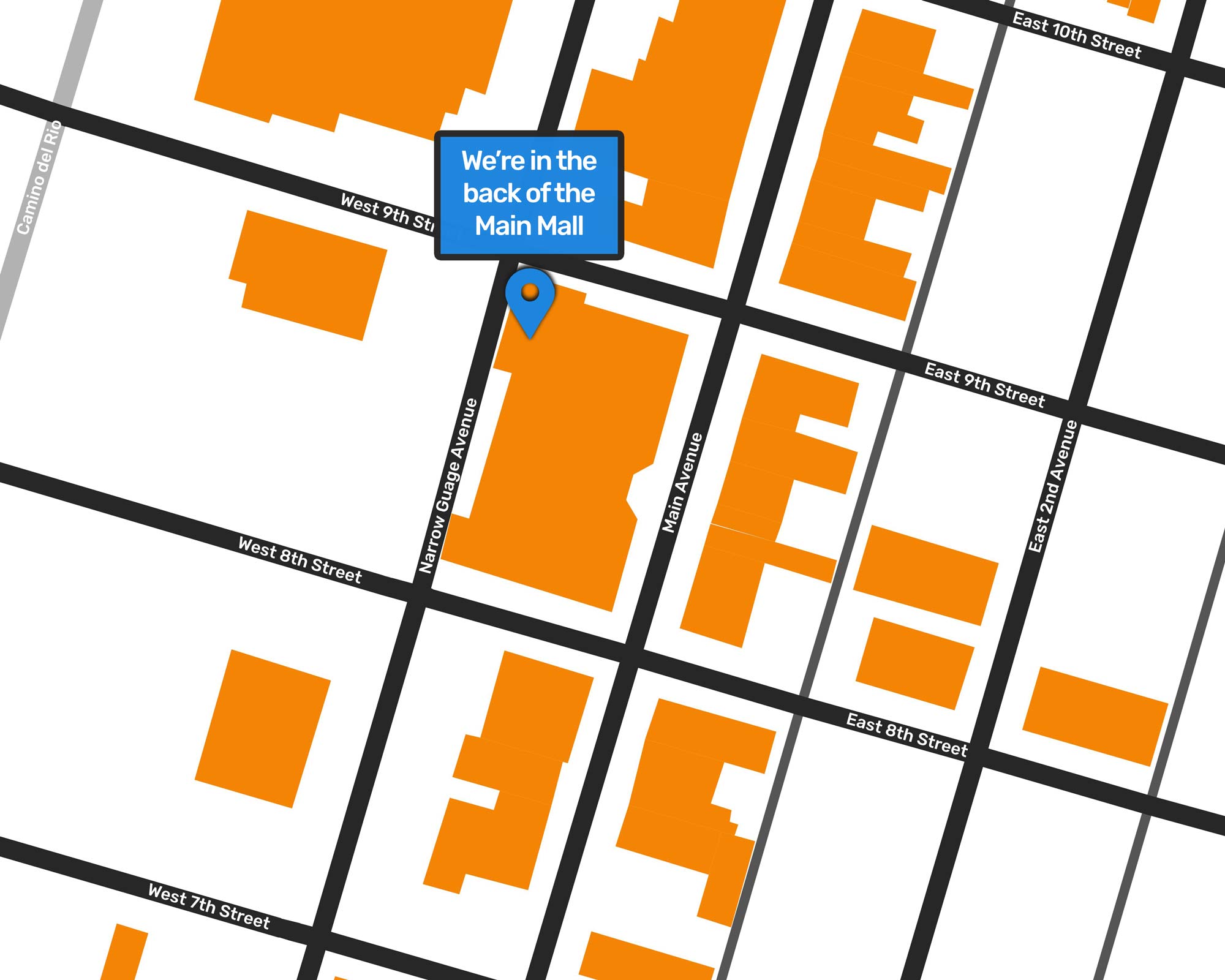 Now Accepting Credit Cards!
Reviews
Kelly B.
Workers here are allllll so so friendly to everyone. I tried the Reuben wrap, was fantastic. Cole slaw is great too! Will definitely return to try...
Jennifer D.
These sandwiches/wraps were so good! Based on reviews I wanted to order more than one but I refrained. The actual place itself isn't fancy and you have to...
Victoria M.
Absolute hidden Gem of Duragno. Thanks to the fellow yelpers out there we came here one night for dinner and we're so glad we did!
Nestled in a back corner...