Now accepting credit cards!
Famous
For our Flame Grilled Wraps
Menu
Want wraps for an event or company lunch?
Find Us
You can find us in the back of the Main Mall in downtown Durango, Colorado @ 835 Main Ave #107B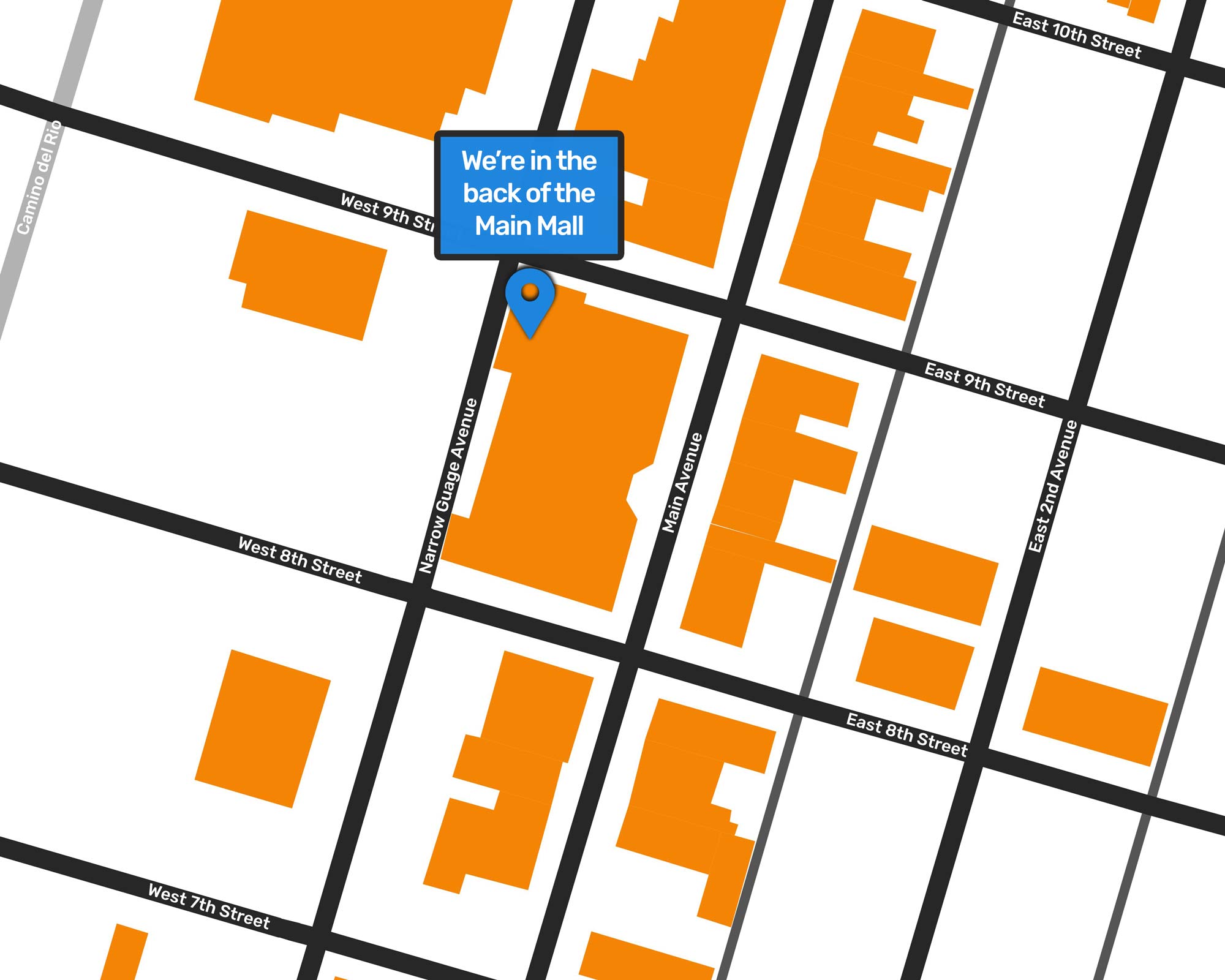 Now Accepting Credit Cards!
Reviews
Calvin K.
"Sooooo gooood." Omg, where do I start with this place. RGP's is an excellent sandwich place here in Durango, Colorado. I got the reuben which was...
Samuel S.
Woohoo, overall 5 reviews did not disappoint! Loved this place and appreciated the unique flame grilled wraps!
Food: 5.0 of 5.0
Service: 4.0 of...
Stacy J.
One of my favorite places in town! Such good wraps, anytime someone is visiting I make sure to take them here! Can be a bit busy at times but it's worth it...