Famous
For our Flame Grilled Wraps
Menu
Want wraps for an event or company lunch?
Find Us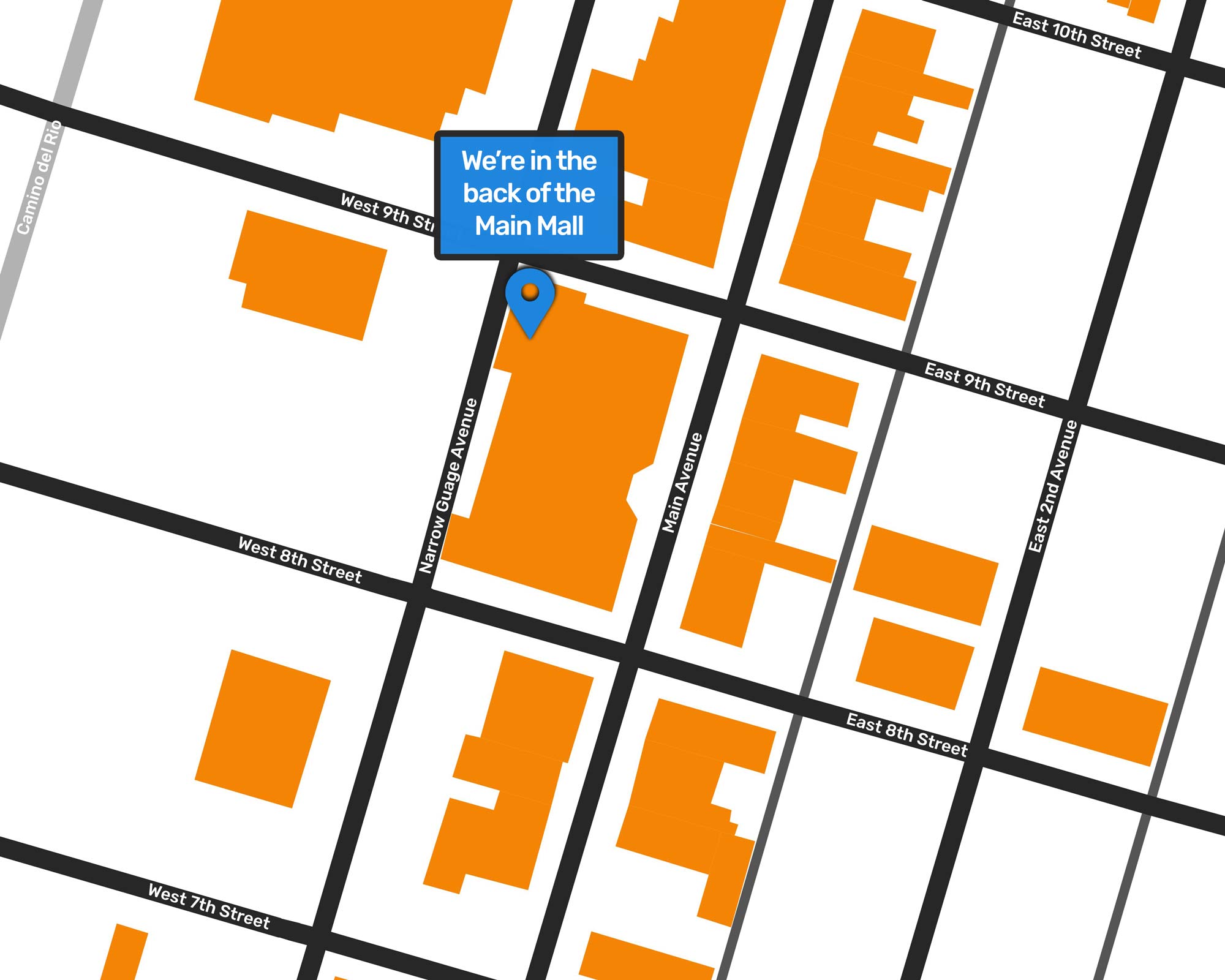 Now Accepting Credit Cards!
Reviews
M H.
Really awesome wrap and probably the best thing I ate during my stay in Durango. It's kind of hard to find at first because it was inside a building that...
Lori B.
As we were traveling from Four Corners back to Farmington told my niece to pick a place for us to eat. After reviews this is where she picked and may I say...
Steve A.
Had the Superman minus the feta and it was awesome. Highly recommend this place the pesto on the Superman was not overpowering. My son had a BLT wrap it was...