Famous
For our Flame Grilled Wraps
Menu
Want wraps for an event or company lunch?
Find Us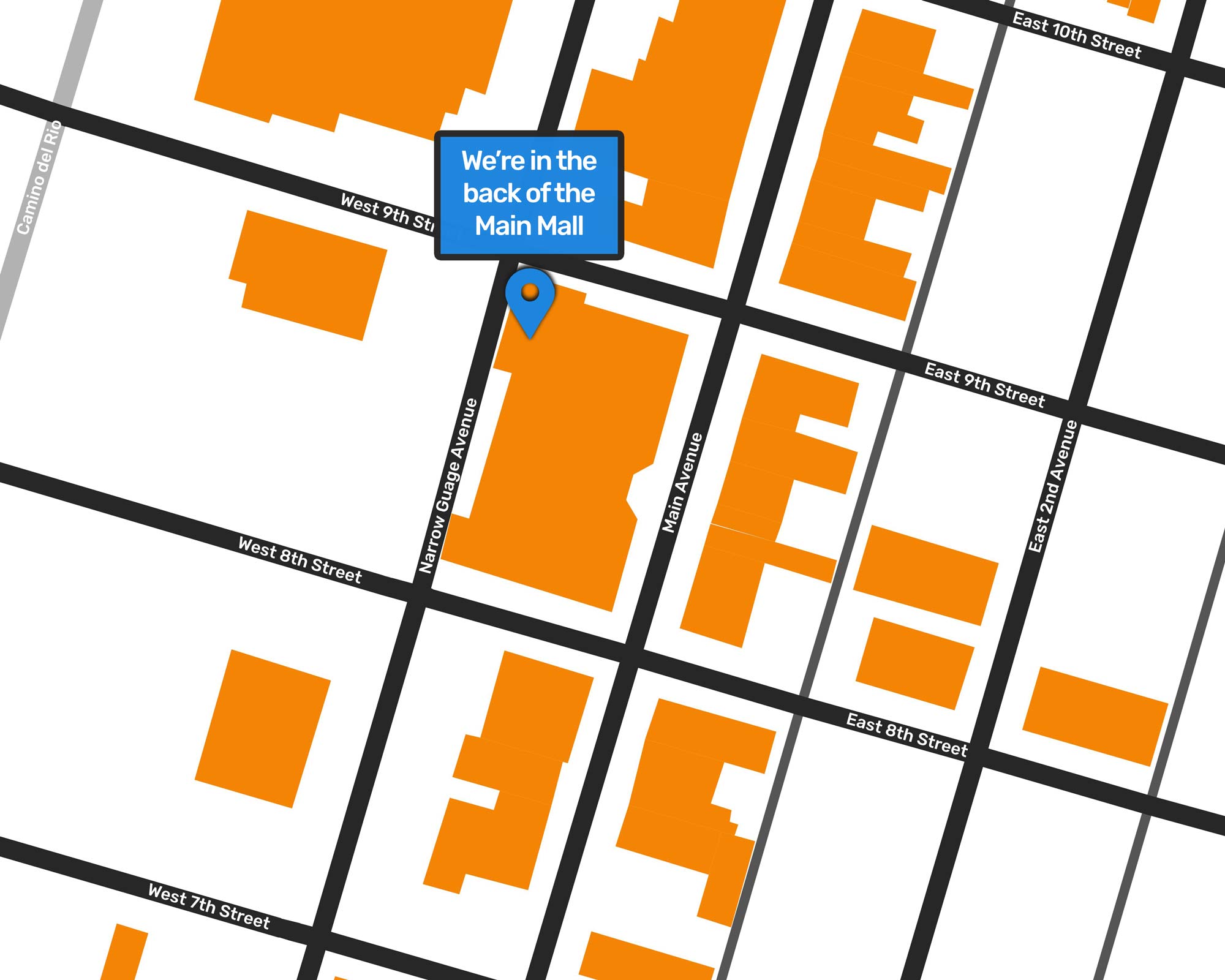 Now Accepting Credit Cards!
Reviews
Diane K.
Amazing wraps! I had the Superman and my husband had the Turkey. Definitely recommend stopping here!!
Jasmine C.
I'm so sad we don't have this place in Albuquerque I was in Durango only one day. loved the Greek wrap. Hands down the best wrap I've ever had.
Aimee K.
I never give 5 stars but this was unique! I had the Superman and it was beyond super. I love the toasted/grilled pita, and the flavor of the ingredients was...