Now accepting credit cards!
Famous
For our Flame Grilled Wraps
Menu
Want wraps for an event or company lunch?
Find Us
You can find us in the back of the Main Mall in downtown Durango, Colorado @ 835 Main Ave #107B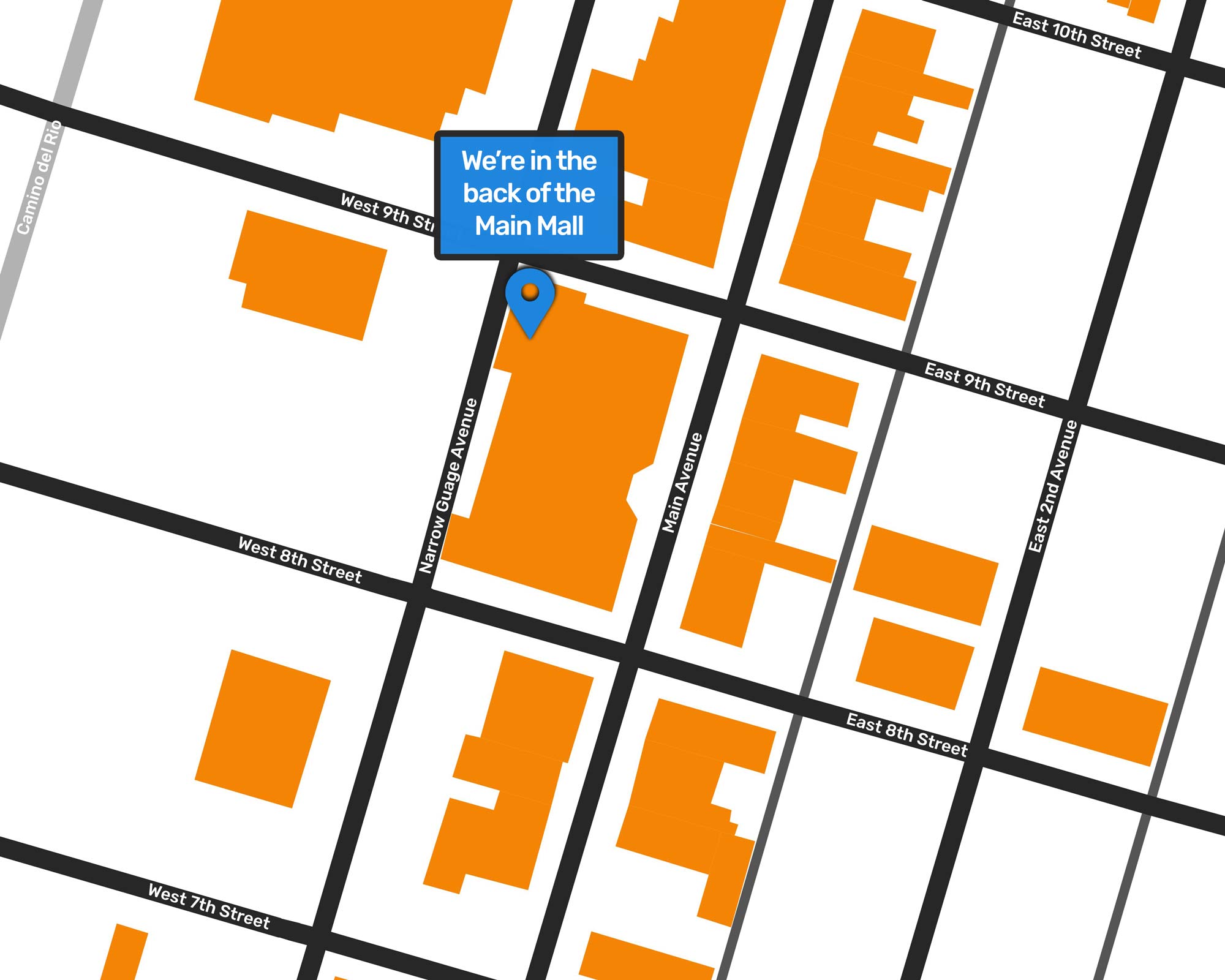 Now Accepting Credit Cards!
Reviews
Samuel S.
Woohoo, overall 5 reviews did not disappoint! Loved this place and appreciated the unique flame grilled wraps!
Food: 5.0 of 5.0
Service: 4.0 of...
Jameson B.
The Southwest Turkey is almost as awesome as the owners, Mandy and Jesse! This place is a MUST!
JemuelnleAnne M.
Amazing. I travel from New Mexico to Durango for this magical meal. Affodable, tasty and oh so good. The ranch selection is my favorite. Everyone in the...