Famous
For our Flame Grilled Wraps
Menu
Want wraps for an event or company lunch?
Find Us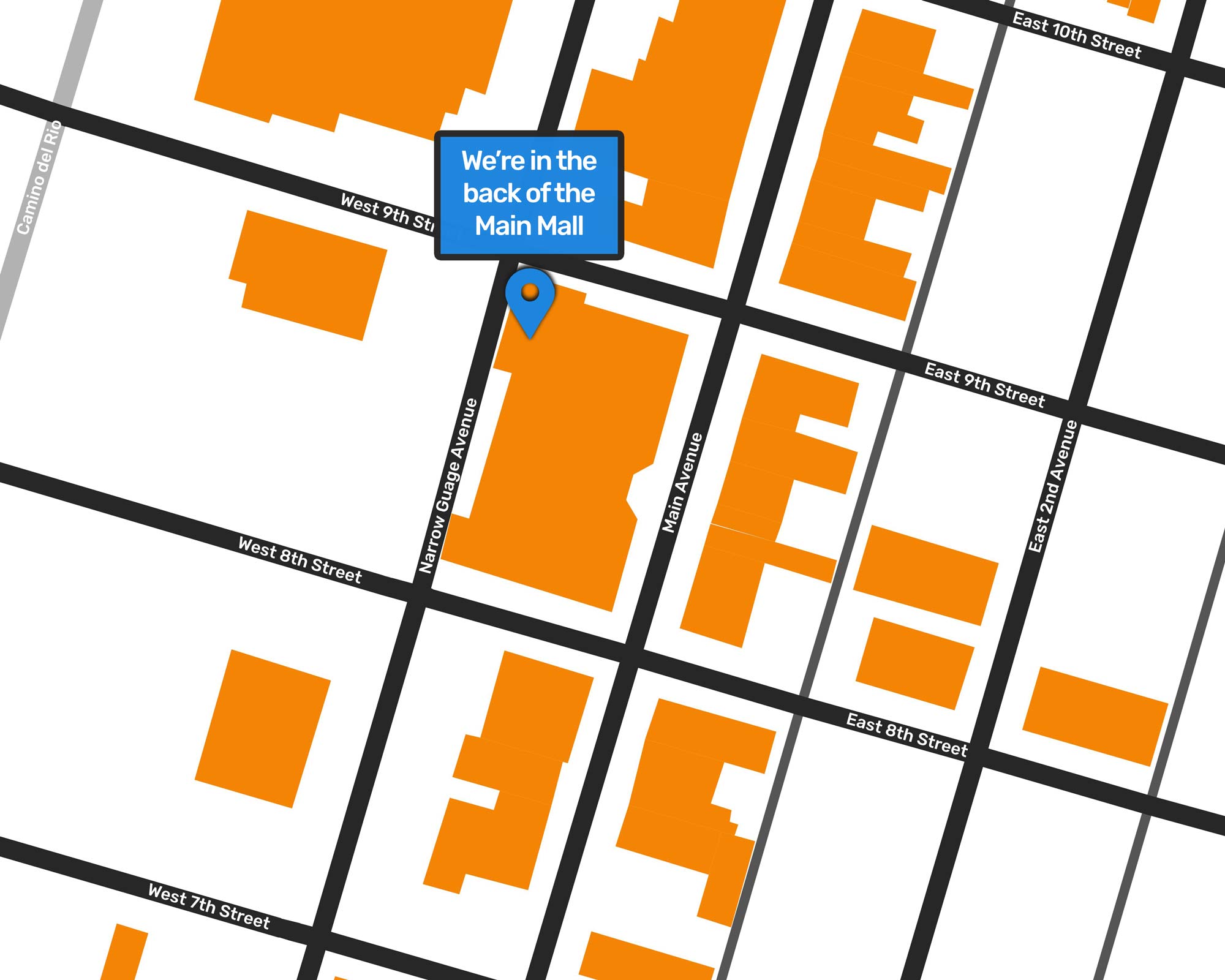 Now Accepting Credit Cards!
Reviews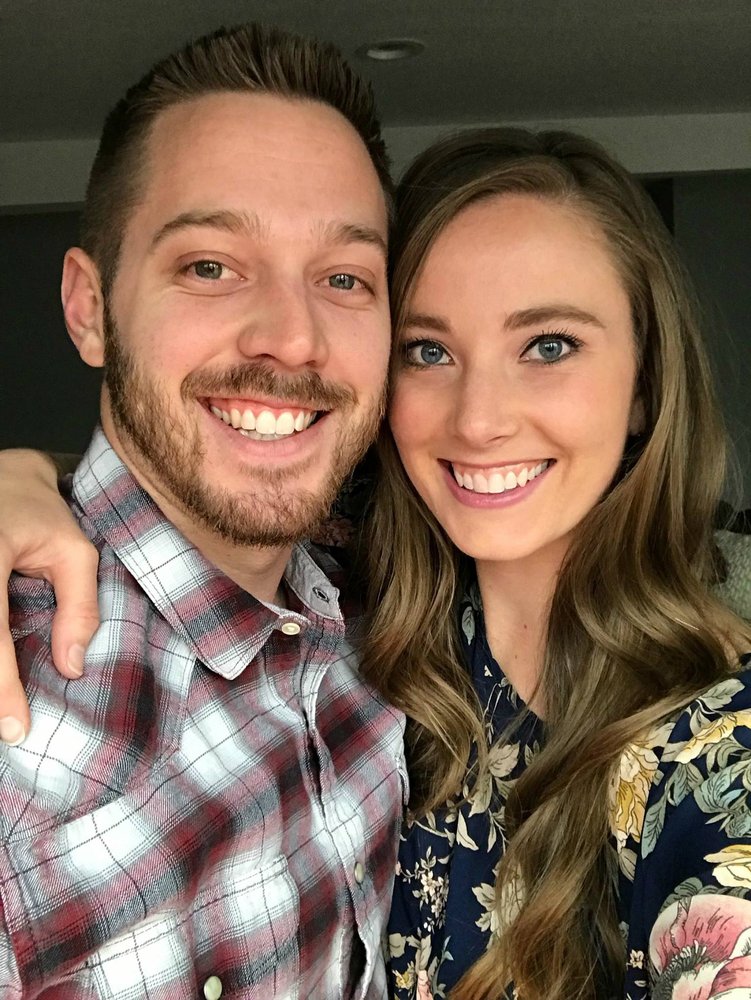 Dalys H.
This place was amazing! The Southwest Turkey is the best wrap I have ever had! The staff was incredibly friendly. The blonde lady who seemed like the...
Jasmine C.
I'm so sad we don't have this place in Albuquerque I was in Durango only one day. loved the Greek wrap. Hands down the best wrap I've ever had.
Kim C.
The Superman is one of the best sandwiches. I can't believe I've lived in Durango 5+ years and have only recently discovered this place.