Famous
For our Flame Grilled Wraps
Menu
Want wraps for an event or company lunch?
Find Us
You can find us in the back of the Main Mall in downtown Durango, Colorado @ 835 Main Ave #107B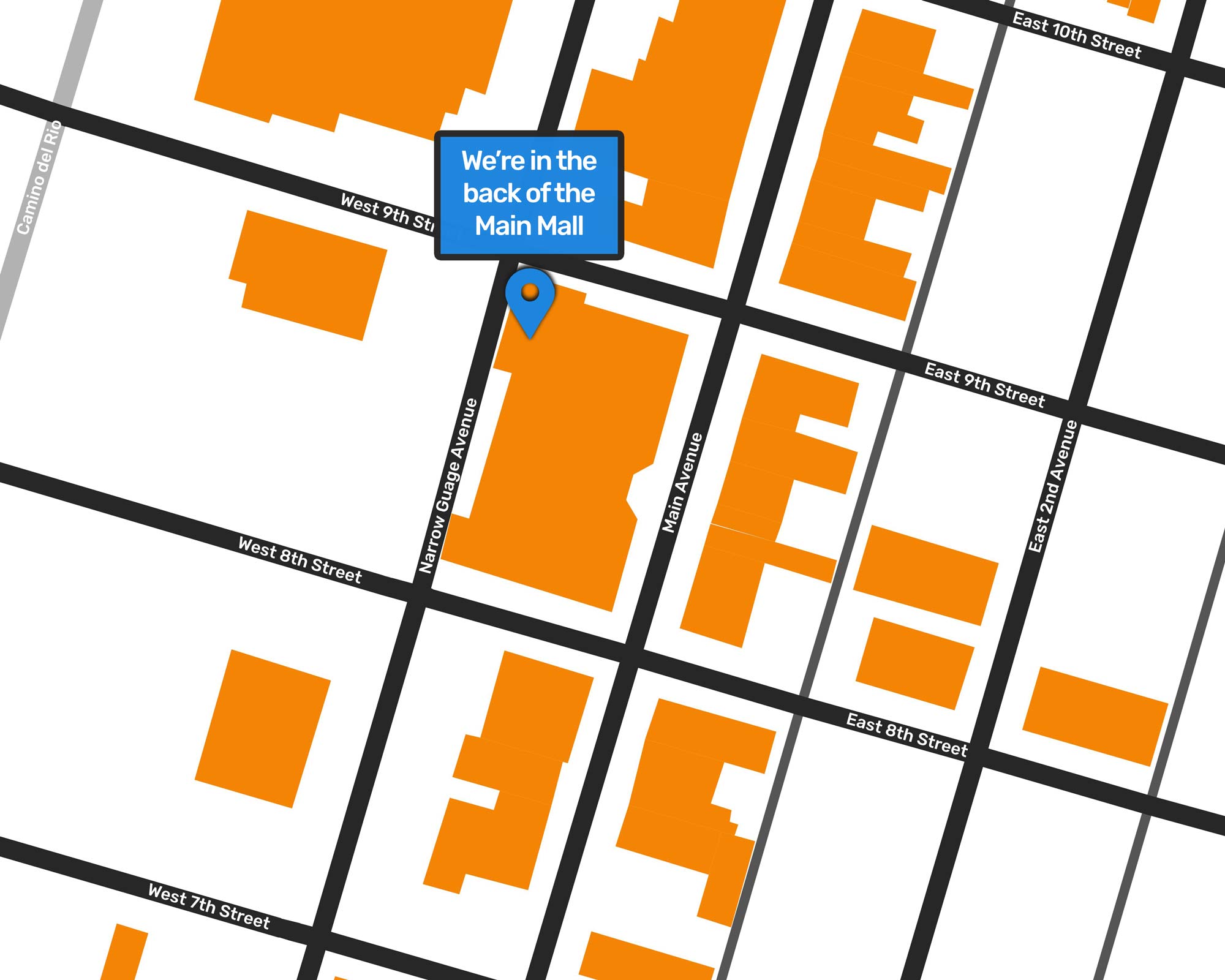 Now Accepting Credit Cards!
Reviews
John W.
I have been working in Durango for a few months. Probably the best food for the price in Durango.
I had the Superman with Coleslaw. The chipotle sauce was...
Amy R.
Great service, very large portions with quality ingredients, and reasonable prices, too. They are located inside of the old mall, but don't let that deter...
Harry S.
These guys rock! I've been living in the area for 20 years and I now finally have a reason to go to that weird mall!