Famous
For our Flame Grilled Wraps
Order online with ChowNow. It's fast and easy.
Menu
Want wraps for an event or company lunch?
Find Us
You can find us in the back of the Main Mall in downtown Durango, Colorado @ 835 Main Ave #107B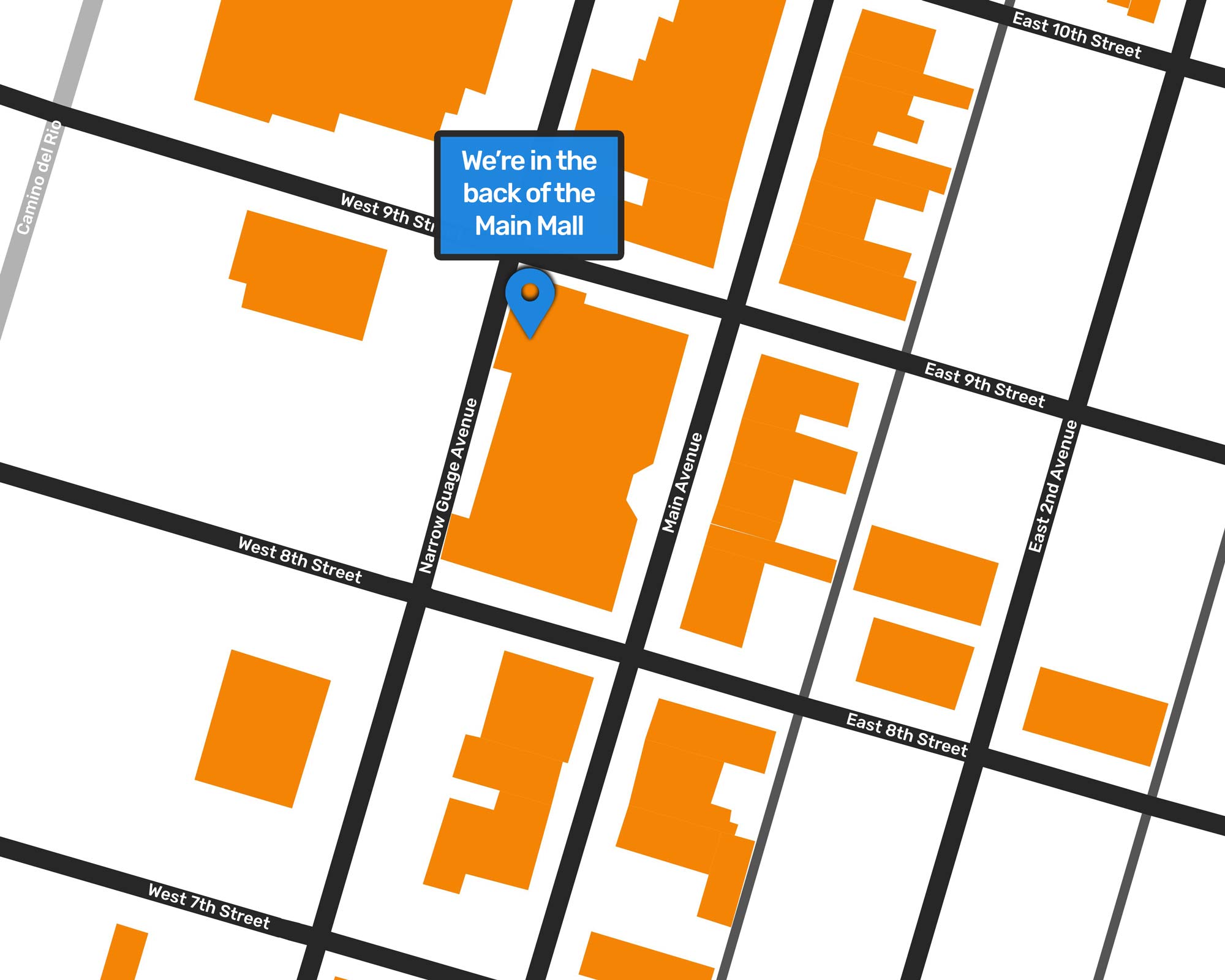 Now Accepting Credit Cards!
Reviews
Matt T.
Constantly good wraps. Local. Only wish they were open longer.
I like the southwestern and superman wraps the most.
Jenny B.
So good! We got the Superman, Reuben, and kids pizzas. Lots of food and good quality. Kind of hidden inside the mall building on Main Street, but worth finding!
Susanne B.
The Superman sandwich is THE BEST sandwich I've ever had!! A flavor explosion from the first bite, and the pizza crust wrap was crispy and delicious! My...