Now accepting credit cards!
Famous
For our Flame Grilled Wraps
Menu
Want wraps for an event or company lunch?
Find Us
You can find us in the back of the Main Mall in downtown Durango, Colorado @ 835 Main Ave #107B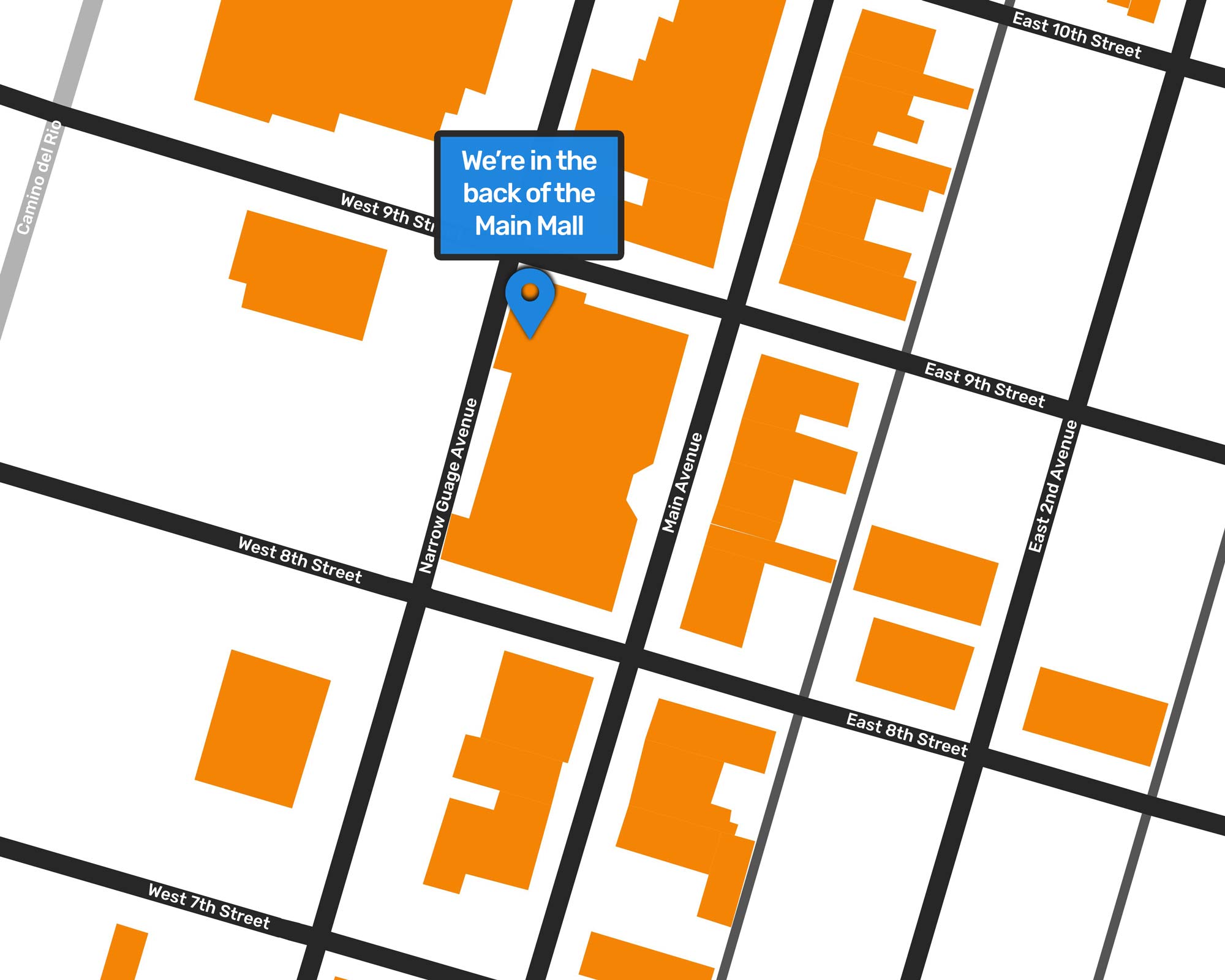 Now Accepting Credit Cards!
Reviews
Iara M.
Straight forward the best wrap that I've had. I visited here on my birthday and ordered the signature flame grilled Gyro wrap and it was delicious. The...
John S.
I had this restaurant bookmarked for over a year. They have an extremely high number of 5 star Yelp reviews. Wraps are one of my favorite lunch items and...
Melissa H.
This is one of those places that you come to every time you visit Durango! This was my second visit, with a year gap in between, and it was just what I...