Famous
For our Flame Grilled Wraps
Open
M-F | 11AM to 3:30PM
Order online with ChowNow. It's fast and easy.
Menu
Want wraps for an event or company lunch?
Find Us
You can find us in the back of the Main Mall in downtown Durango, Colorado @ 835 Main Ave #107B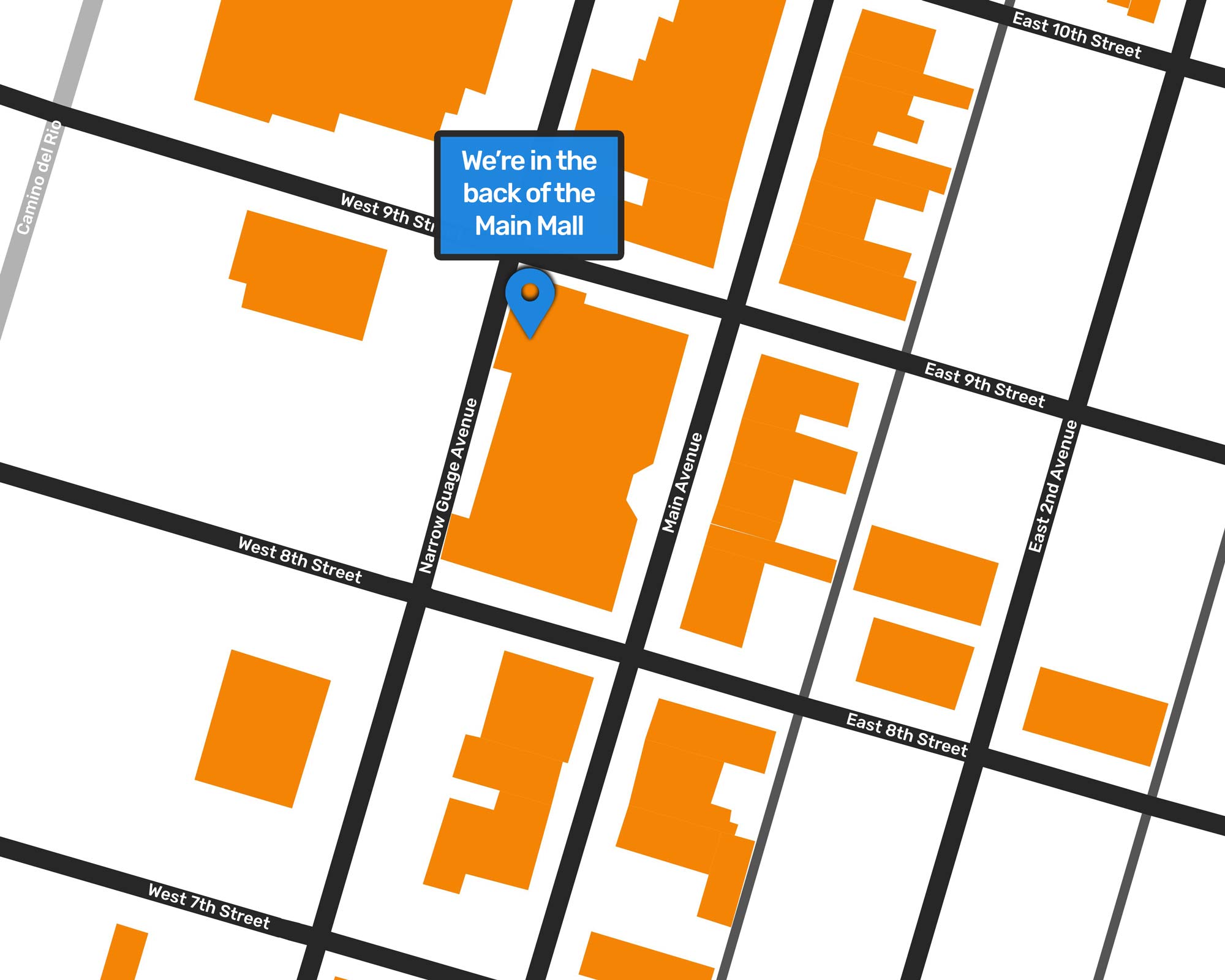 Now Accepting Credit Cards!
Reviews
Bella T.
This is the best place for a quick lunch that leaves you feeling satisfied.
The yummiest turkey and chicken wraps , all of them are good!
Darius C.
Their food selection is good. I ordered some food one day and it didn't come through but they got it cooked up and ready as fast as possible and gave me a...
Kasey W.
Visiting Durango, was wanted a solid wrap or sandwich. I hop on Yelp and see whats Durango has to offer. Saw RGP's and went for it. I ordered a Gyro and BBQ...