Famous
For our Flame Grilled Wraps
Open
M-F | 11AM to 3:30PM
Order online with ChowNow. It's fast and easy.
Menu
Want wraps for an event or company lunch?
Find Us
You can find us in the back of the Main Mall in downtown Durango, Colorado @ 835 Main Ave #107B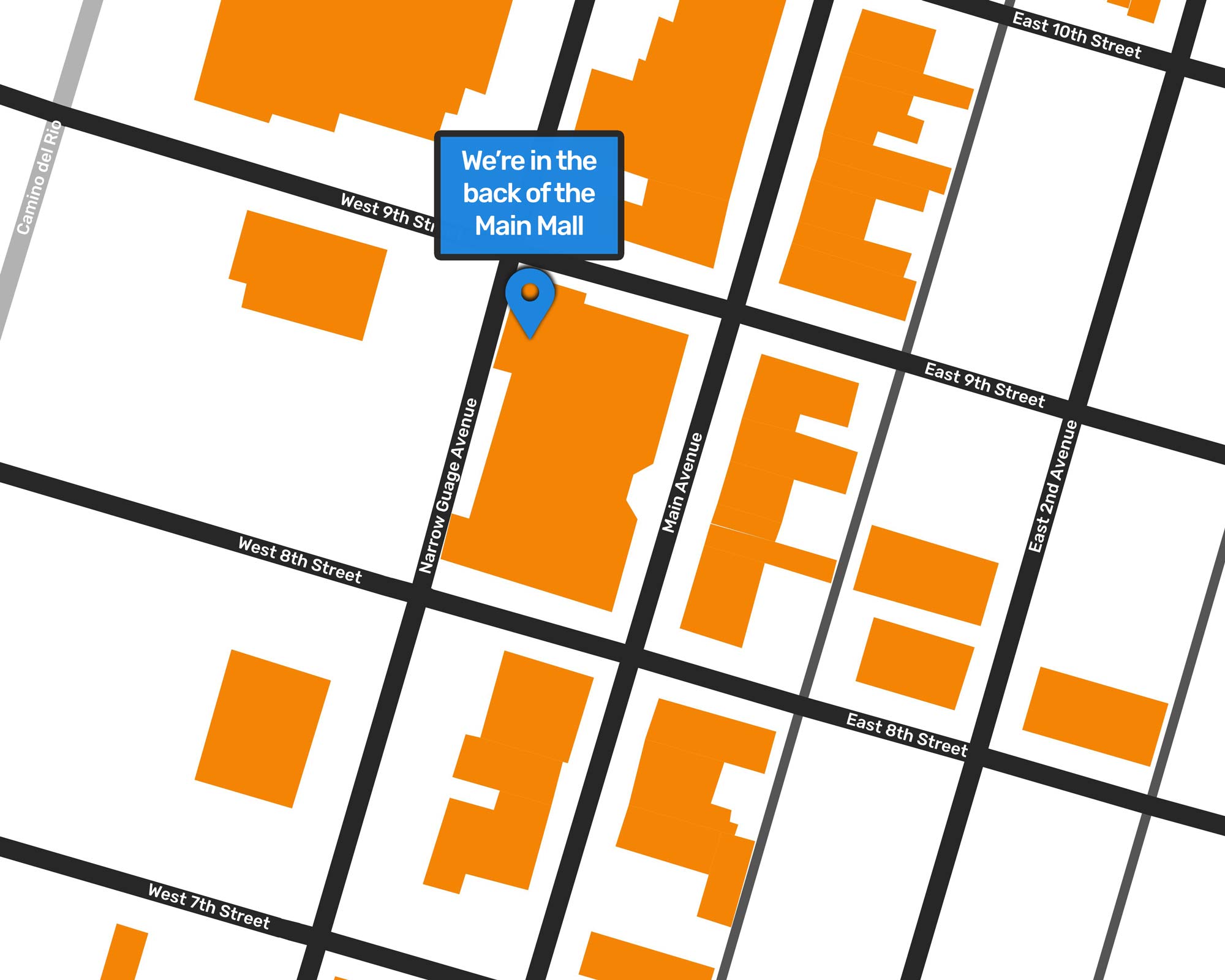 Now Accepting Credit Cards!
Reviews
Susan A.
Yep-the other 5 star reviews have it right! This place is soooo good. We walked up and so had to wait for about 30 min but there were tables in the mall and...
Matt T.
Constantly good wraps. Local. Only wish they were open longer.
I like the southwestern and superman wraps the most.
John S.
I had this restaurant bookmarked for over a year. They have an extremely high number of 5 star Yelp reviews. Wraps are one of my favorite lunch items and...